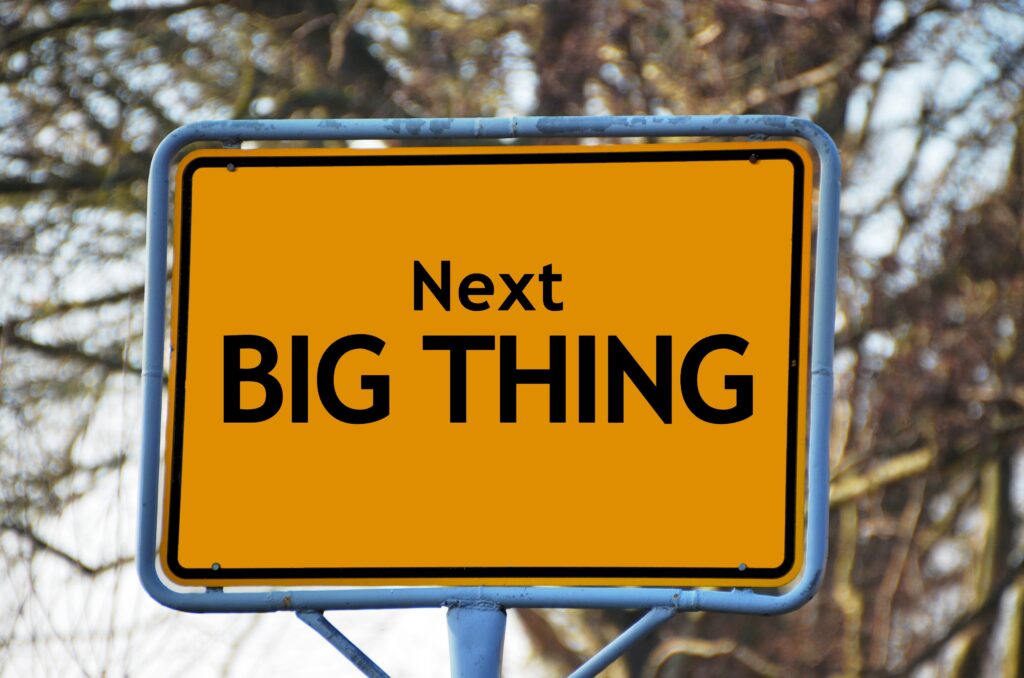 Amazon has recently updated their site to include pre-order information for The God is Not Willing–the forthcoming sequel to the Malazan Book of the Fallen, written by Steven Erikson.
You can pre-order for the book to arrive at your mailbox or on your Kindle on November 9, 2021. This 416-page novel, which has been described as the "Witness Trilogy" (or the "Karsa Orlong Trilogy"), but which likely won't feature this character until books two or three, has been highly anticipated as it will address the aftermath and the impact of Karsa's presence on the world.
The author has already noted on his Facebook page that the book has already been submitted to the editors, and that he has already reviewed those edits and returned it to the publishers for publications.